The green change of pace is seen through increased numbers of applications from businesses planning to establish new green industry throughout the country. Most of the activity is taking place along the coast of the Western and Southern Norway, and in the inner regions of Vestfold, Telemark and Nordland. Statnett has processed applications for close to 11,000 MW of increased volume in the last two years, nearly all related to new electricity consumption.
"The green change of pace is here. Consequently, we must increase our pace and ensure that the grid is ready for a consumption of up to 220 TWh as we approach 2050, against 140 TWh today. Our plans for the next ten years entail a solid boost to facilitate comprehensive investment in electrification and sustainable value creation throughout the country, as we upgrade aging grids," says Statnett CEO Hilde Tonne.
"The sample space is large because there is uncertainty as to the level of consumption. What we know for sure is that we must do more towards 2030 and that we must increase our performance capacity," Tonne explains.
The importance of comprehensive planning and close cooperation
We will increase the pace of grid development to facilitate electrification and green value creation, while maintaining high security of supply. This requires comprehensive planning across grid levels and constructive cooperation with customers and regional stakeholders.
"We are changing how we plan the grid. We can no longer plan one project at a time. Accordingly, we are introducing comprehensive area plans that coordinate the need for increased capacity, reinvestments, and maintenance, as well as market and operational initiatives. The area plans will pave the way to sustainable value creation and a future society based on zero emissions," says Hilde Tonne.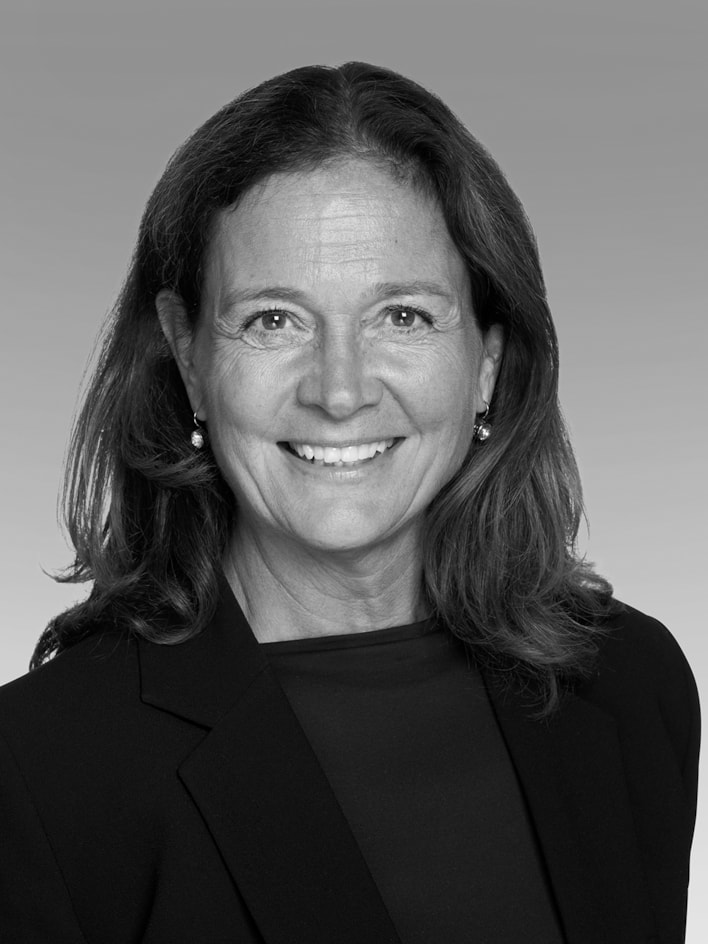 The green change of pace also requires government processes to better facilitate grid development and that other grid owners also make the necessary investments. Statnett wants to be clear on what projects we believe will be needed to keep up with the green change of pace, and how we should improve our internal processes to ensure efficient development.
"The increased demand for power is challenging regarding grid capacity in several areas. In the short and medium term, we must collaborate with the power industry to ensure efficient utilisation of the existing system through system and market measures, until the grid capacity is increased as planned," says Tonne.
Planning for offshore wind by 2030
A major increase in power consumption will eventually require increased generation of renewable power. The authorities have opened for the development of offshore wind in several areas in Norwegian territorial waters. This new power must be connected to land, which will require a reinforcement of the onshore grid and the construction of offshore grids. Statnett has been assigned the role of offshore system operator and is enabling to construct the offshore grid.
"Offshore developments must be viewed in connection with developments onshore. There is broad agreement among industry stakeholders that hybrid connections will be instrumental in making offshore wind profitable. The plan is to complete one connection that will bring offshore wind power to both Norway and another country, by 2030," Tonne concludes.