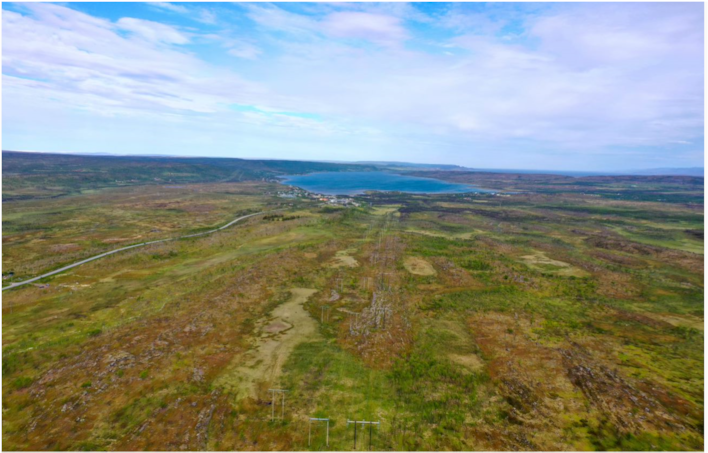 A new 420 kV power line from Skaidi to Varangerbotn will be licensed two-fold; The first part from Skaidi to Adamselv is based on security of supply and increased consumer development in eastern Finnmark, while the last part from Adamselv to Varangerbotn will be triggered to connect licensed wind in Varanger.
A license application for Adamselv - Varangerbotn is scheduled to be delivered to NVE in 2021.
A research agreement has been signed with the wind power operators Varanger Kraft and Finnmark Kraft in accordance with § 17-5 of the Control Regulations.