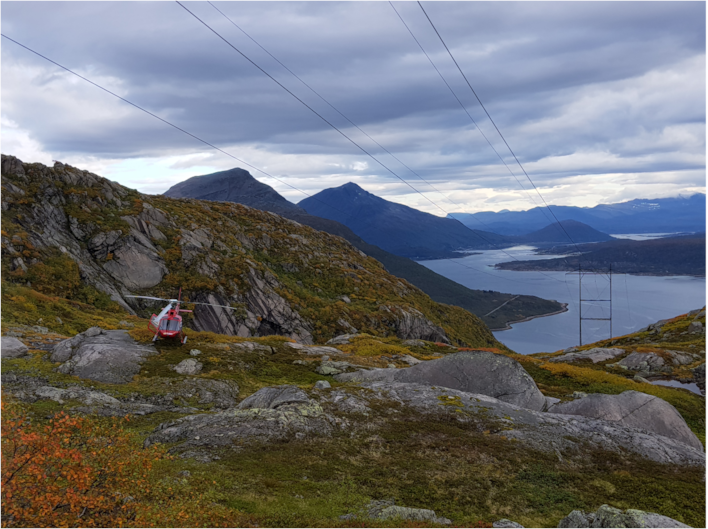 The existing 132 kV power line between Kvandal and Kanstadbotn is approaching the end of its technical service life and new investments must be made.
Parts of the stretch – the subsea cable over Tjeldsundet – have already been renovated and commissioned.
Licence application was submitted to the NVE in April 2018. Statnett sent notification of the project to the NVE in June 2016 and received a decision from the NVE in February 2017, with requirements for studies, which are now included with the licence application.
The new power line will replace the existing line.