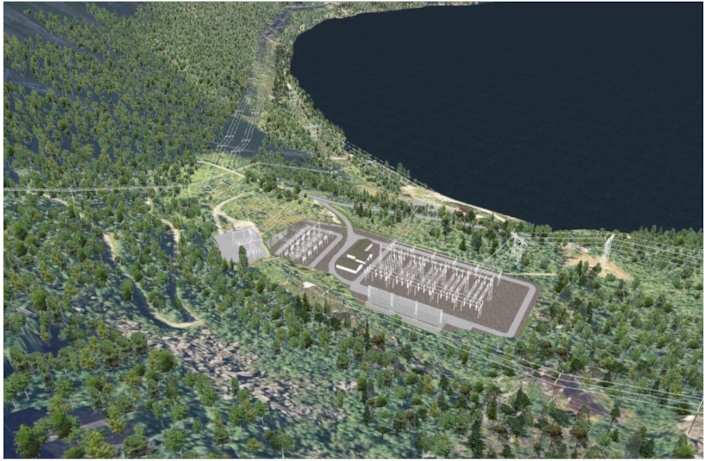 Statnett is now applying for a licence for a new substation in Sørfold Municipality in Nordland County. The new substation is important to ensure the supply of power between Northern and Central Norway and open new production in the area.
The new substation is scheduled to be built at Lemmen at Straumvatnet in Sørfold Municipality. Statnett already has a substation in this area. This is a simplified solution that does not meet the future needs of the area, and is also unsuitable for conversion. The new plans therefore call for building new substations some distance away and then demolishing the existing substation.
The construction period for the plant is estimated at 2-3 years.