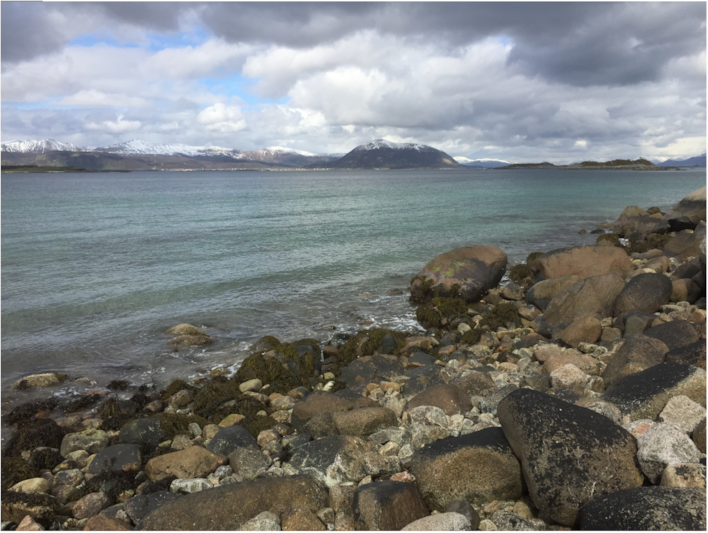 New cable system will go from Melbu transformer station on Hadseløya first in ground cable 1.2 km and then by sea cable over Hadselfjorden at about 9.3 km to new land roof in Vedvika on Fiskebøl - ​​slightly further west than today's land roof for existing cable.
New land roof in Vedvika meets 132 kV power line to Kvitfossen, and the socket housing as well as the cable and master between new land roof and the socket housing can then be demolished. The area will be returned to the nature area.
Construction is scheduled to start in 2021 provided a license is granted in the spring of 2020.