Today, Elhub was put into operation.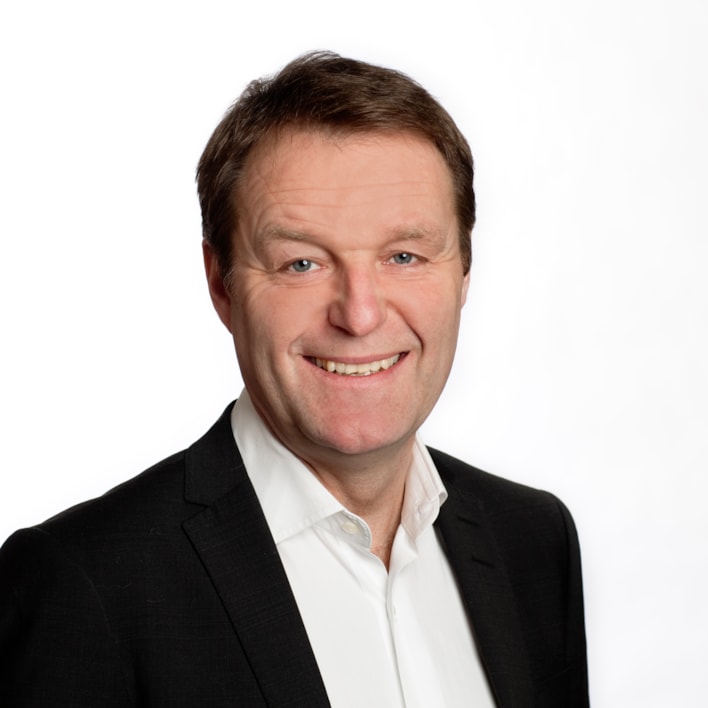 "With Elhub, the energy industry has taken a giant step towards a more effective, modern and fully digitalised energy industry," stated Peer Olav Østli, Board Chairman for Elhub and Statnett's Executive Vice President, ICT.
Elhub will provide a more digital and efficient end-user market for electricity. Consumption values for all consumers will be made available and distributed to the relevant power suppliers on a daily basis. As well as providing correct customer information, Elhub will also facilitate fully automated processes for supplier changes, changed customer relationships and invoice payments.
"Elhub's automatic processing of data from every electricity customers' meters will replace grid operators' manual processes, which previously required a lot of time and resources," Østli explained.
Elhub will also provide access to information that is essential for improving energy efficiency and for creating solutions that the green shift calls for.
"Every electricity customer can now receive quotes on an hour-based price, making it easier to move consumption to hours with lower electricity prices, if they want," Østli added.
Elhub will receive and quality-assure more than 70 million values from all the power companies in the country and their electricity meters every single day.
"The solution uses advanced technology that produces a high output, while preserving information security and privacy," specified Østli.
NVE, who initiated Elhub's establishment, are extremely satisfied.
"The establishment of Elhub is an important step in the modernisation of the power grid, and the goal is that this new common solution will contribute to keeping the costs down. Statnett, the grid companies and the power suppliers have done a formidable job for establishing the common data hub," stated Anne Britt Leifseth, the acting director for The Norwegian Water Resources and Energy Directorate.
Statnett commissioned Accenture to develop Elhub.